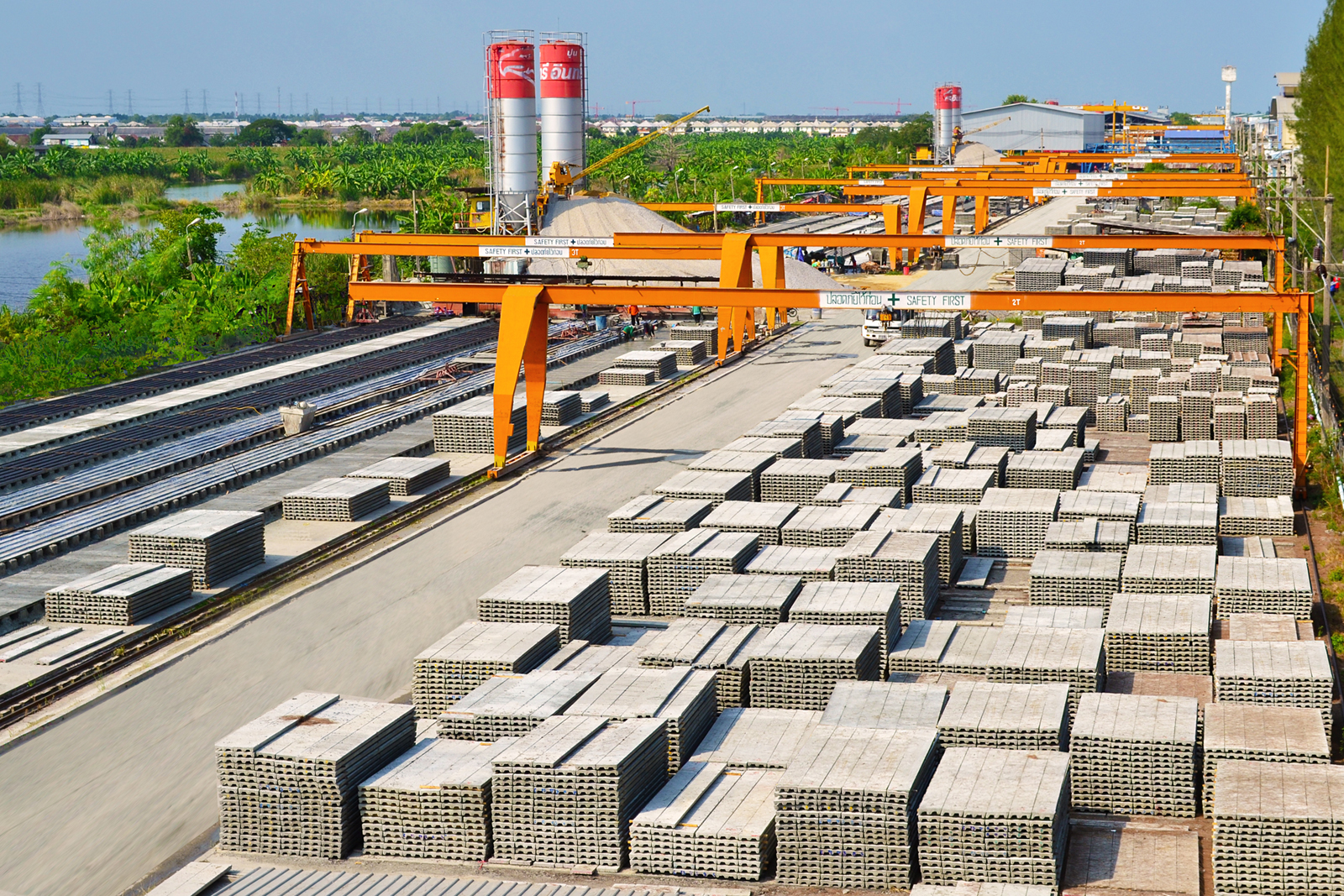 PCM CONSTRUCTION MATERIALS
BEYOND THE INSPIRATION
WELLCOME TO
PCM CONSTRUCTION MATERIALS COMPANY LIMITED
Design
PCM accepts production according to customer requirements. with a design team including consulting and fixing various problems.
Manufacturing
PCM has processes and production procedures. including quality control by expert engineers.
Transportation
PCM has more than 50 delivery vehicles every day. can deliver goods on time and arrive at the job site safely.
Installation
PCM has a team with installation workers. who have the ability, expertise, until they are reliable and trustworthy as well.
Our Products
PCM Construction Materials Company Limited has been trusted by many architects, engineers, designers, contractors, and project owners who have been supporting us and using our PCM precast pre-stressed floors extensively up till now. We have been continuing our invention and development to manufacturing quality products for responding to the demands of prestressed concrete products
Prestressed Concrete Piles I -12, I-15
Glassfibre Reinforced Concrete
Precast Concrete Columns and Beams